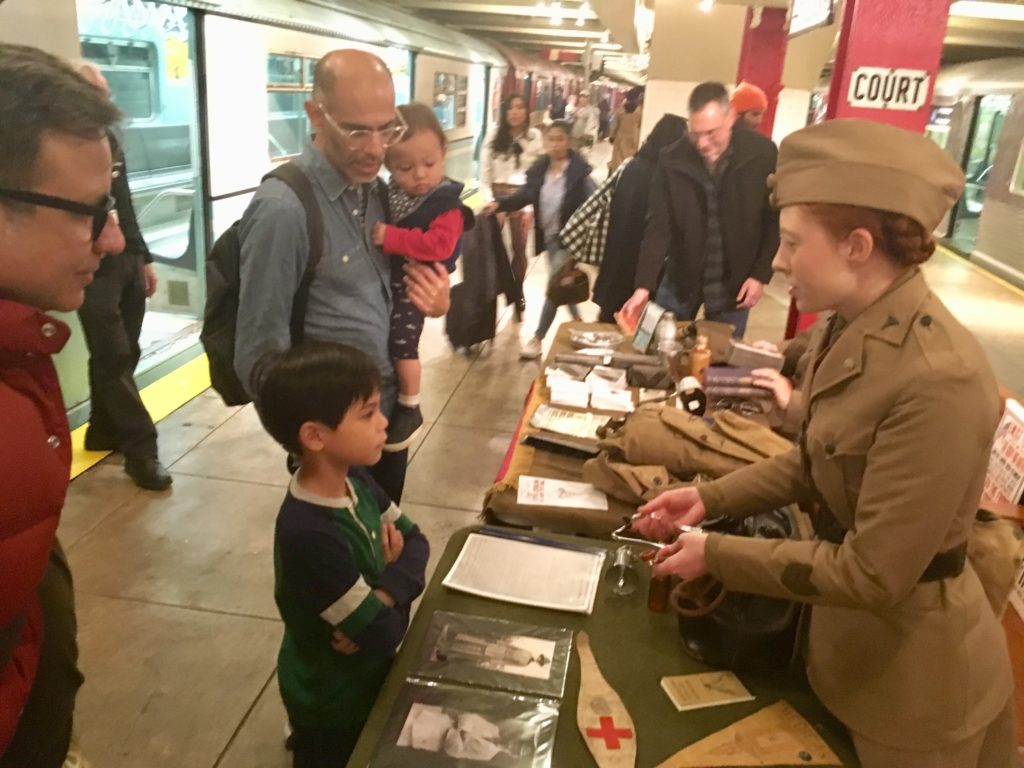 Lillian Fehler has only been a living historian for a short time, but she is one of the most visible of all of the members of the East Coast Doughboys. Now she is the focus of a feature story on Narratively. Lillian has a unique skillset in her education, training, love of all things textiles, and a passion for historical clothing.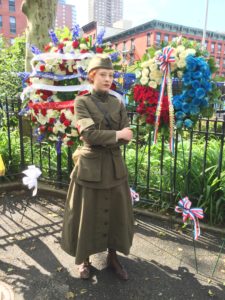 The uniforms she has handmade of a WWI female contract surgeon always turn heads, whether in the Veterans Day Parade or at our signature event on Governors Island annually in September. Read the story here and find out more about what it is about living history that makes her so passionate about the hobby and telling the lost stories of women in the Great War.
Follow her Instagram for more updates. If you want to join the ECD after reading the feature story, contact us.